Welcome To
MAY GARDEN
5 Locations in the hrm
SACKVILLE
BEDFORD:
MILL COVE
DARTMOUTH
HALIFAX (Casino NS)
CHINESE & CANADIAN CHINESE
CUISINE

High quality, fresh ingredients according to traditional recipes and served with a lot of passion for the guest! Enjoy fine Chinese, Canadian Chinese cuisine and exquisite service. We also offer dim sum on weekends and holidays. We are very pleased to welcome you as guests in our restaurant.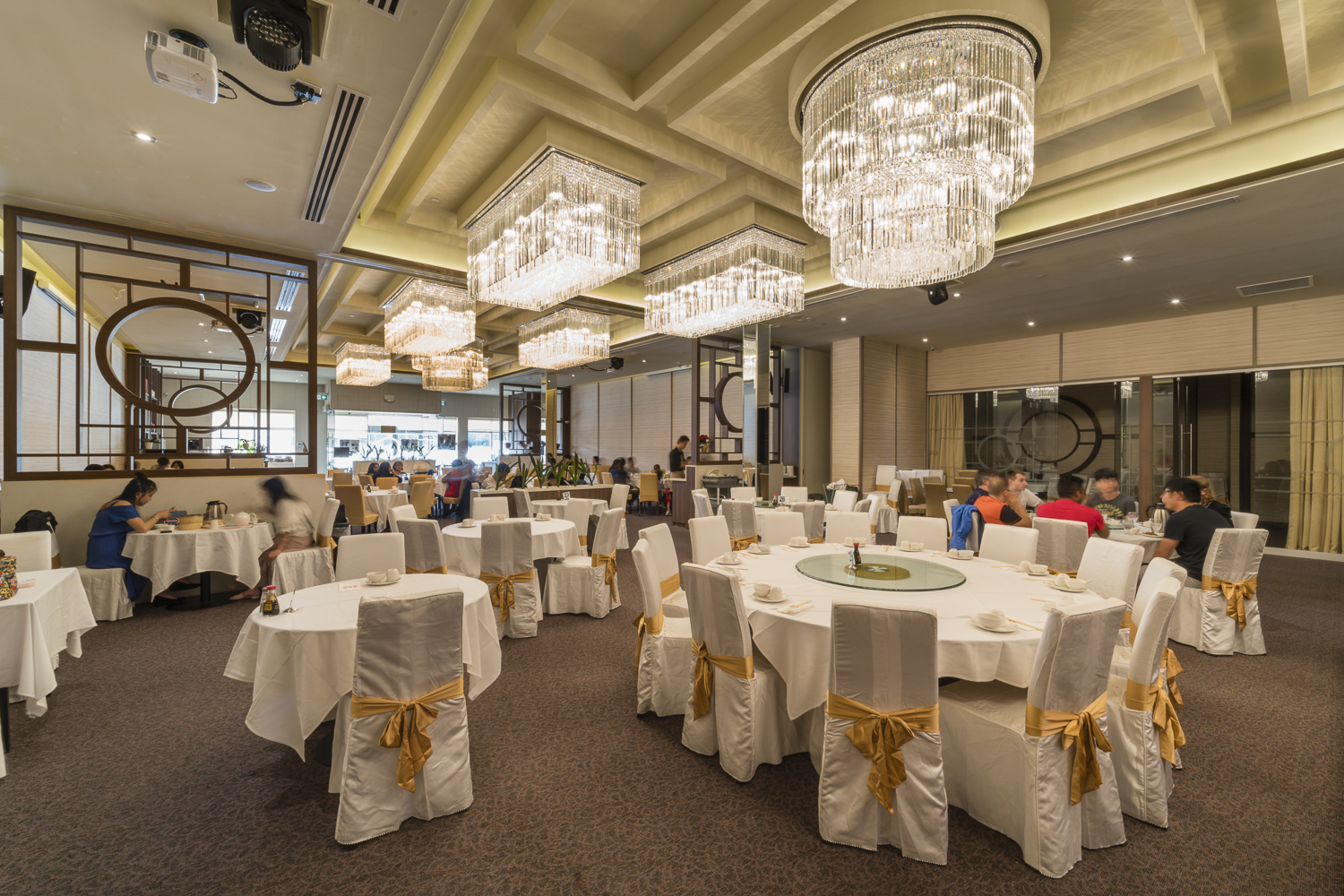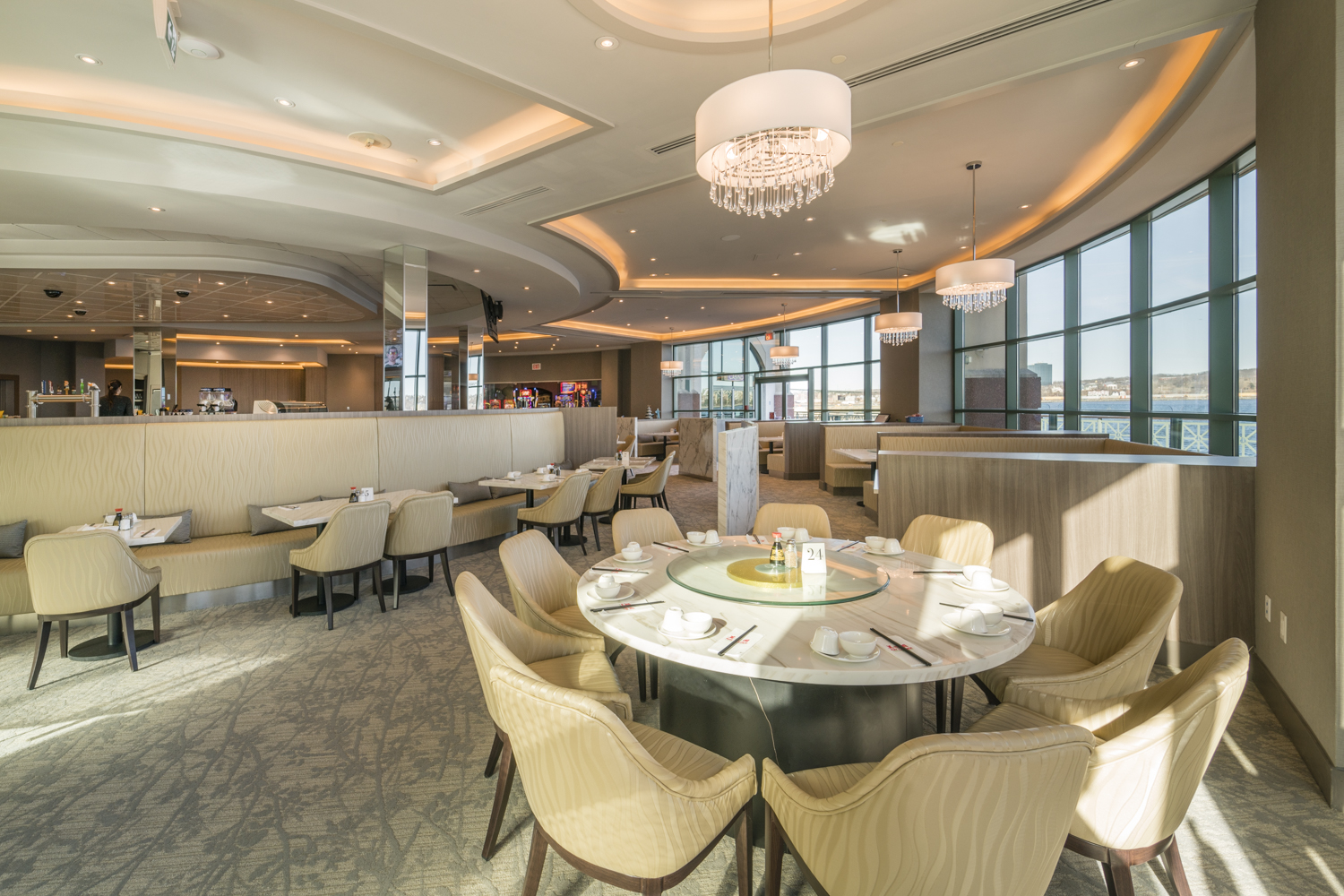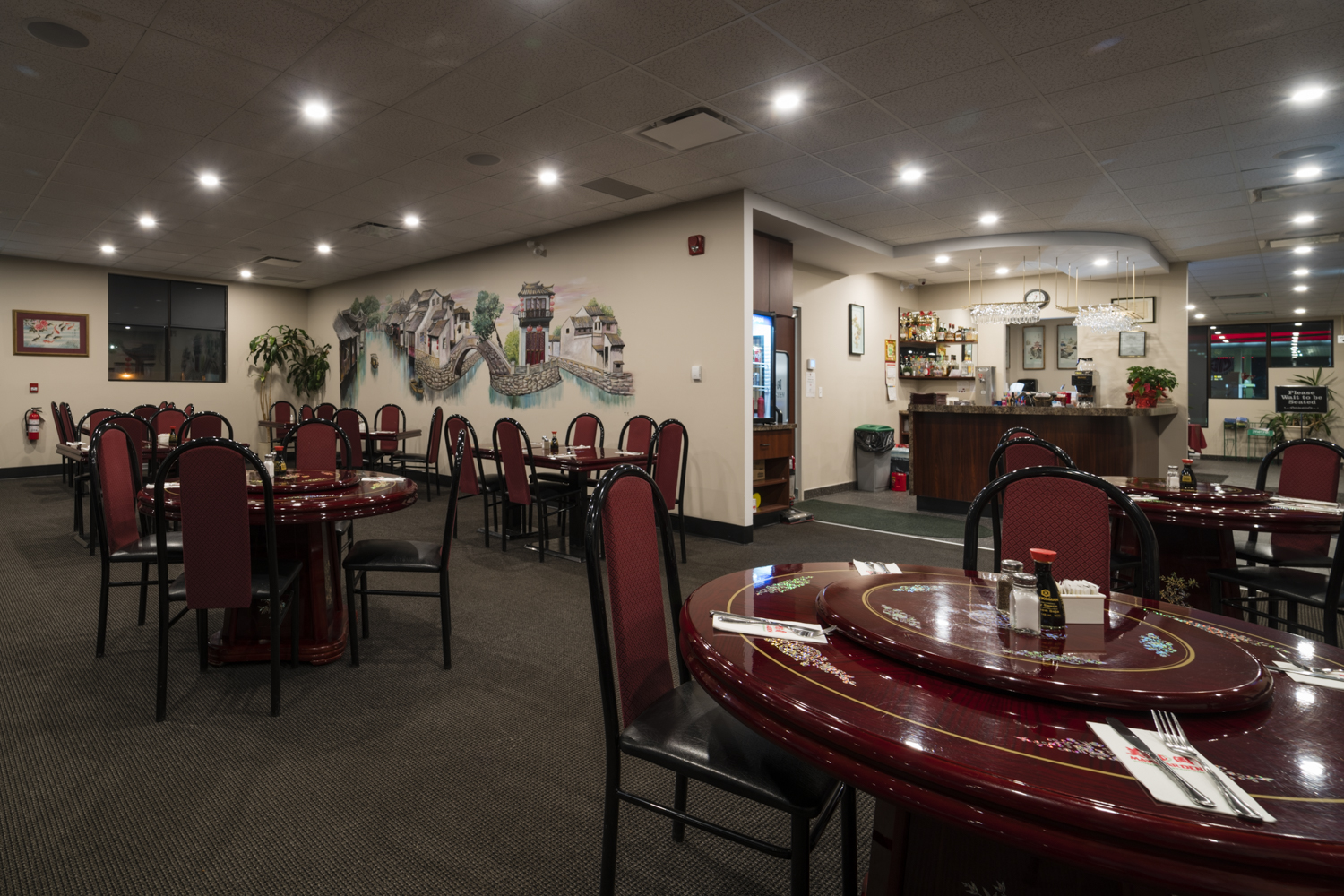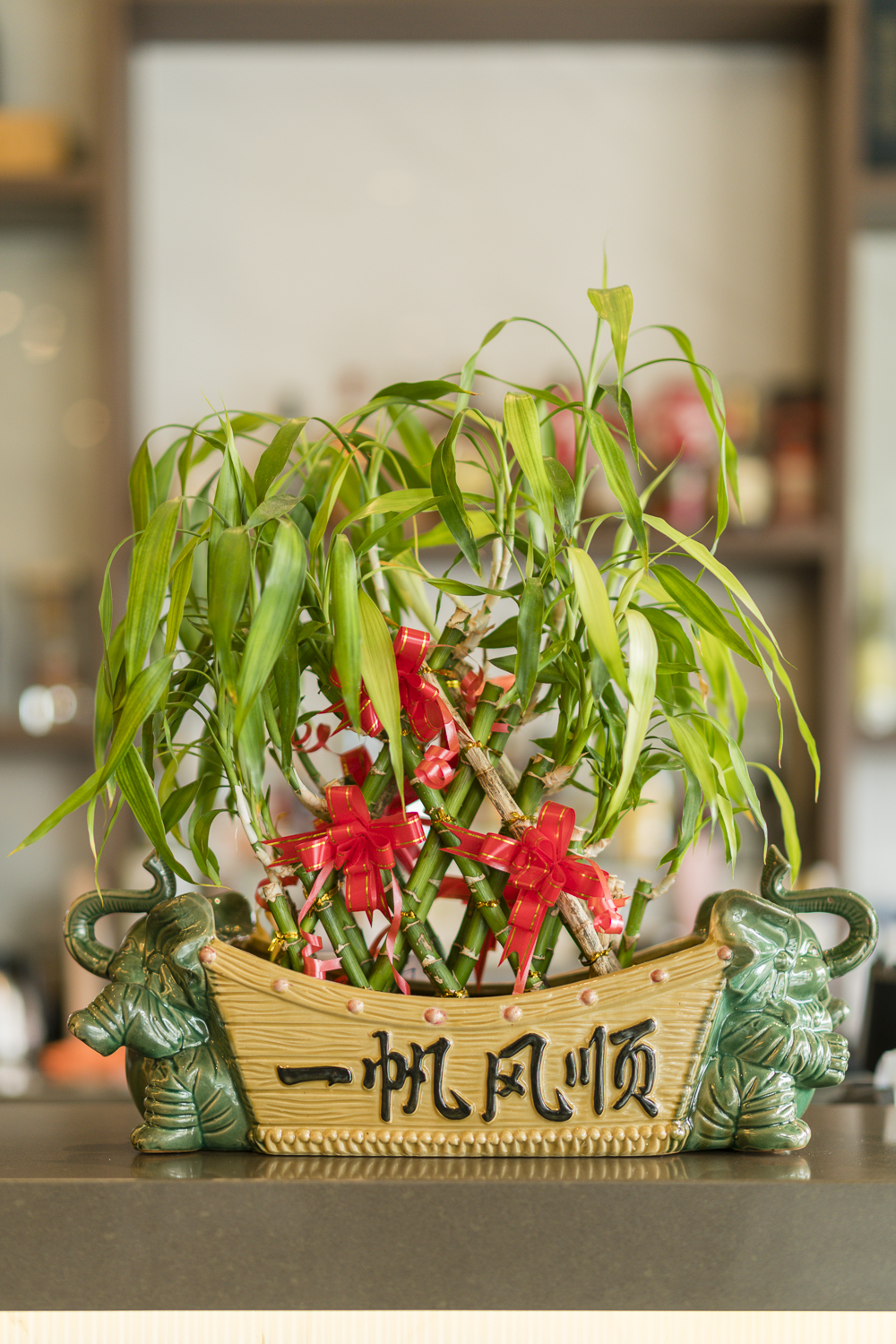 Discover all our homemade dishes, crafted with love! 
At our Mill Cove location, you can bring in your own freshly caught seafood
We'll cook it in a traditional Cantonese style of your choice! Call now and ask your server for details.

hours of operation
SACKVILLE:
Sun 11:00 am–9:00 pm
Mon-Sat 11:00 am–10:00 pm
CASINO NS:
Sun-Thurs 3:00 pm–10:00 pm
Fri-Sat 3:00 pm–Midnight
MILL COVE:
Sun 11:30 am – 9:00 pm
Mon-Thurs 2:00 pm – 10:00 pm
Fri 12:00 pm – 10:00 pm
Sat 11:30 am – 10:00 pm
(Dim Sum Available)
Sat-Sun & Holidays 11:30am – 3:30pm
DARTMOUTH:
Sun-Sat 3:00 pm – 9:00 pm
BEDFORD:
Sun-Tues 11:00 am–9:00 pm
Wed-Thurs 11:00 am–9:00 pm
Fri-Sat 11:00 am–9:00 pm